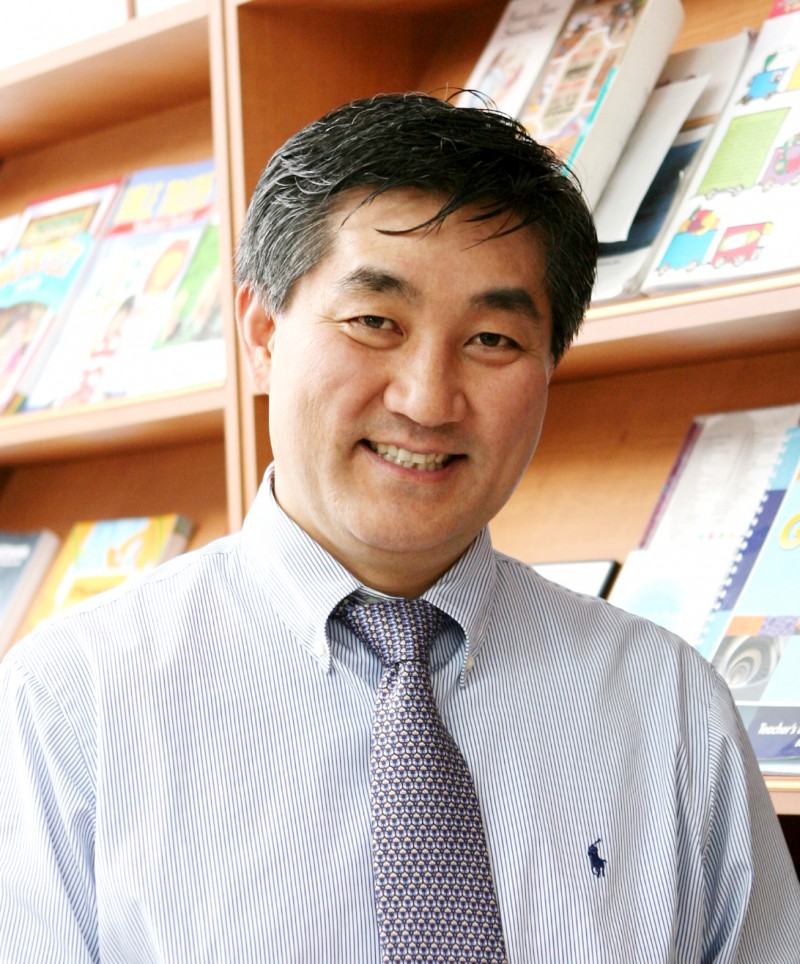 Dear Parents and Students
Thank you for your interest in Belleville Christian School.
Ours is a distinctively Christian academic program with an international influence. We recruit students from across American and from other countries to attend our unique College preparatory academic program presented in English. Our school serves grades K-12 using the best in Christian Academic curriculum, Bob Jones University Press materials.
Belleville Christian School offers the residential program with professional supervision for students coming from outside the immediate Belleville market area. The residential program includes American and international students.
The school's vision is the training of truly God's people for service to God and mankind in roles of leadership producing student graduates who approach their respective vocation with a biblical world view.
We invite your inquiry into the details of Belleville Christian School and its very unique approach to developing tomorrow's Christian leaders.
Accreditation
Belleville Christian School is fully accredited by ASIC (Accreditation Service for International schools, College & University), WACS (World Association of Christian Schools), and is a member of CSI (Christian Schools International) Belleville Christian School is a candidate for accreditation with COGNIA, NCA, CASI, NWAC, SACS, CASI and recognition by Illinois Department of Revenue.