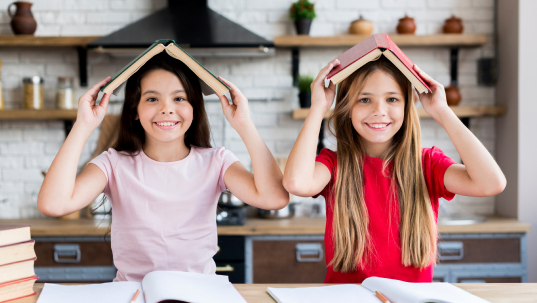 After School Instrument
The program provides various educational opportunities for students to develop individual talents and aptitude. The subjects offered are art, piano, cello, trumpet, plot, violin, clarinet, vocal, and so on.
After School Class
We organize special classes to improve students' international sense, to help them enter universities, and to improve their language skills. The subjects offered are speech class, TOEFL, ACT math, and
ACT English (reading), ACT science, AP history, AP biology, AP math, etc.